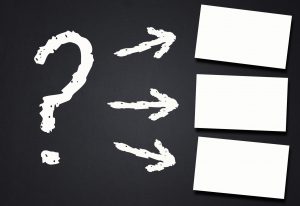 What's the most important thing a business needs to do to improve relationships with their customers and keep them coming back for more? The answer is pretty obvious, and yet so often overlooked: providing a delightful customer service.
No matter how good your product may be, or how competent your customer service team is, the only thing that matters is how your customers feel about your company.
And the key to providing an exceptional customer service lies directly in the ability of your team to deliver a positive experience. If you are a customer service manager, you are probably aware that it's your team that is the face of your company, and your customers' experiences will be driven by the skill and quality of the support they receive.
As a customer service manager, it's your ability to drive both customer satisfaction, and employee engagement, that defines your own success. Happy agents are more likely to go above and beyond while servicing your customers. And customers who feel they are cared for, are the ones that will return.
The bottom-line is that you can't have delighted customers with disengaged, or even disgruntled employees. That's where you need to start. >>>