Volusion and Live Chat integration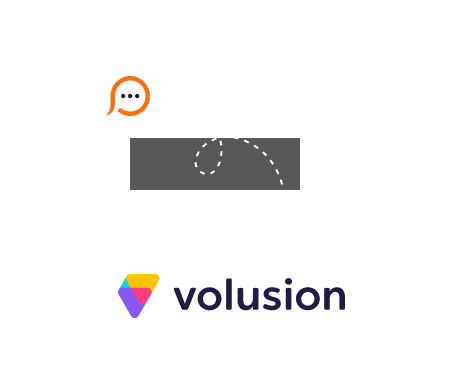 Volusion online store solution is very intuitive in usage and Provide Support live chat tool can be integrated with it fast and easily. However, you should take into account that in some sections of Volusion theme custom scripts are not allowed. For your convenience we prepared detailed integration guide which will help to place your live chat button on your Volusion store.
To start with integration you need to generate the code for your live chat button. If you already have an account, please log into your account Control Panel and follow to My Account / Chat Button Codes page. If you are a new user, please register your free trial account and then follow to My Account / Chat Button Codes page.
On My Account / Chat Button Codes page, please choose 'Fully Featured Chat Button Code with Uploadable Online / Offline Images'. We'd suggest placing the chat button tied to a fixed position on your browser window. This is the easiest and the fastest integration method. For this purpose, please check 'Generate a floating chat button code' and define vertical and horizontal position for your live chat button.
You can choose the best fitting images for your website from our gallery or upload your own custom icons on Account Settings / Images page in your account Control Panel.
To proceed with integration, please follow Design / Template in your Volusion store admin.
Open 'Active Template' tab there and click 'Edit HTML' for your template.
In your File Editor insert the code for chat button. We recommend adding it before closing </body> tag.
To save changes, click 'Save' button.
Live Chat Customization tips and tricks