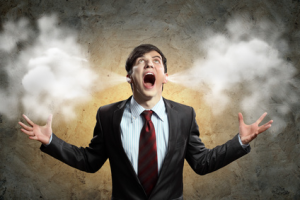 It's no secret that customer service employees have to deal with angry customers nearly about 80% of the time. In this digital age only a few people will call your support to inquire about a product or service when most of the answers can be easily found online.
While you obviously can't control problems caused by malfunctioning products or service errors, you can control how you respond to complaining customers. The stats show why you should take them seriously:
Nearly 70% of customers quit doing business with an organization because they felt they were treated rudely or with indifference.
95% of customers share bad experiences with others, 54% share bad experiences with 5+ people, 45% share negative reviews on social media.
66% of customers are most frustrated from interacting with employees who are rude or unfriendly.