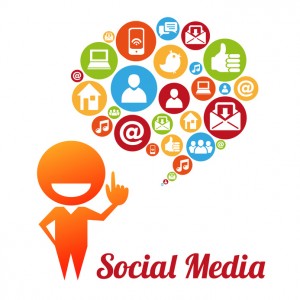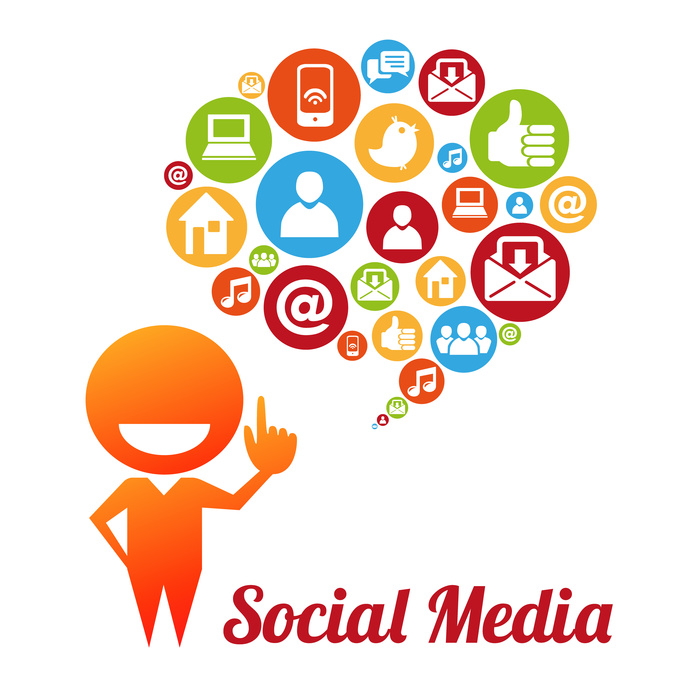 Social media is known to be the one of the most important marketing media today. Also its importance for customer service is growing dramatically – more and more customers prefer making complaints and posting regarding their issues on social media channels. By addressing such complaints, questions and just talking to your customers you will improve their loyalty and your company's brand awareness. According to Aberdeen Group research organizations are seeing 45% increase in customer satisfaction and 39% in customer loyalty with use of social media channels.
Moreover, not only satisfaction and retention play important role in using social media for customer service, time of response and cost are also very attractive when using such channels. A study by Simply Measured showed that 99% of brands are on Twitter, and 30% of them have a dedicated customer service line. Average response time on Twitter was 5.1 hours, with 10% of companies answering within one hour. It's a great alternative to email support, where the response time varies from 12 till 48 hours.
What are the benefits of offering customer support through social media
Brand recognition and building a strong community. Those users who were supported through social media channels are also likely to recommend a company to others if they receive satisfactory service from that company.
Addressing issues in advance. When customers ask questions online, everyone can see the following conversation. This means for a company that by responding to one post it makes this response visible to other users and thus will save time to those users who may have such a question in future.
Boosting sales and new business opportunities. When customers are subscribed to your customer service feed, you can easily notify them about your promotions and special offers.
Brand protection and improving customer trust. When using social media customer service to address dissatisfaction and complaints about your brand at the earliest stage your company will have a chance to protect its brand against comments and posts that may harm business reputation. This will prove the company is "alive" and can be trusted.
Proactive Social Customer Service Approach
According to American Express Survey 1 in 5 Americans have used social media to get a customer service response at least once in the last year. Thus it is important to approach your customers beyond your traditional support channels. Here are some tips which will help you to combine your traditional support channels with social media:
When assisting by phone, offer your customers to fill out the satisfaction survey and share experience on social media
Add Facebook 'Like' button to your Live Chat Post Chat survey and add your live chat button or link to your chat messenger to your company Facebook page, Twitter and LinkedIn profile
Add social media icons to your email signature
Start offering assistance through your company forum
Integrate commenting system with your blog
Notify your subscribers and community about your promotions and special offers through social media networks
Create blog articles about using your products with various tips & tricks and best practices
Talk to your customers where they ask questions, do not offer them to call you if they asked questions on Twitter or posted on your Facebook page.
When using your traditional support channels together with social media you will save your company lots of time, improve your brand awareness and recognition as well as customers' trust and loyalty. Here at Provide Support we have been successfully supporting our users through social media channels, offering live chat, email and phone support at the same time.