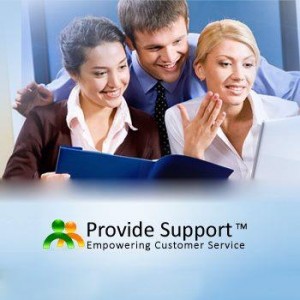 How to make a good use of a Live Chat on my website? How to make customer support agents' time pay for itself? These are the questions online retailers ask every time they implement a Live Chat tool on their websites.
Online shoppers prefer Live Chat over other communication channels
E-Tailing Group reports that 72% of online shoppers consider live chat very important when buying gifts online. Taking into account this statistics you might want to start offering Live Chat support to your customers immediately. But in the rush to help customers via Live Chat many jumped in without reviewing all chat features and making good use of them.
How to choose the right Live Chat Software provider?
First of all, you would be advised to choose the chat vendor that offers a possibility of handling several chat sessions concurrently. In this case a Live Chat tool on your website will definitely become a less expensive alternative to telephone support and will give you an ability to take the most out of your agents' time, justify the cost of the chat and speed up your support.
Increasingly, analytics is being used by online retailers. Web analytics data allows retailers to map out the typical paths taken by customers who buy and eliminate the pages they are most likely to leave. An ability to follow your visitors in real time lets you better understand their behavior patterns and will help to make your website design more responsive.
This way you will forget about ditched carts and abandoned website pages. With a Live Chat tool on your website you can easily gain control over all visitors coming to your website. Chat requests answered in the right time will lead to sales and to consumers spending more in your online store.
Find out more about Live Chat Software for your website