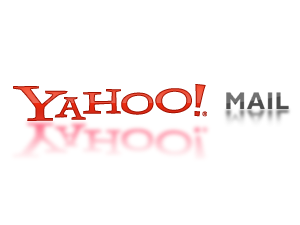 With Yahoo mail client you can insert a chat button to your email signature and let your customers start real time chat communication with you right from email messages you send them. This will be a good addition to your email marketing campaign.
To add a chat button to your signature, please do the following:
Sign into your Yahoo Account
Click "Options" in the upper-right corner of the page, then choose "Mail Options" in the drop-down menu
Click "Signature" category in the left-side menu of the page
Click Rich Text if you don't see an HTML formatting toolbar
Paste the Chat Button Code for Emails to signature section and click "Save Changes"
Your new signature with a chat button in it is ready!.