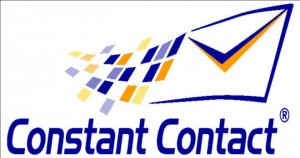 Constant Contact email combines your email campaigns and your social networking efforts into one easy-to-use service. It offers the option to insert your own HTML code and this way allows adding a chat button to your emails.
To place a chat button into your email using Constant Contact, please follow the instruction:
At the step of editing your email template, select a block you would like the button to appear in and click "Edit this block". A toolbar will appear at the left side of the page
Click "<html> Code View" in the bottom of the toolbar
Paste the Chat Button Code for E-mails into the HTML code to the place you would like the button to appear
Save the changes

Olga is a Head of Customer Service Advocates and Social Media Coordinator at Provide Support, LLC. She is a writer and blogger on customer service innovation, customer service excellence and customer support technology.