This article if for our Chinese friends. 360 anti-virus solutions seems to be very popular in China, as well as our live chat console :). So we periodically receive requests concerning white listing the chat application with this anti-virus.
None of us at Provide Support speaks Chinese, yet… So we apologize that our instructions don't have any text comments in Chinese. Instead, we have made graphical instructions, to make it simple for everyone.
Step 1, opening 360's main dashboard screen and selecting Options from the menu bar at the top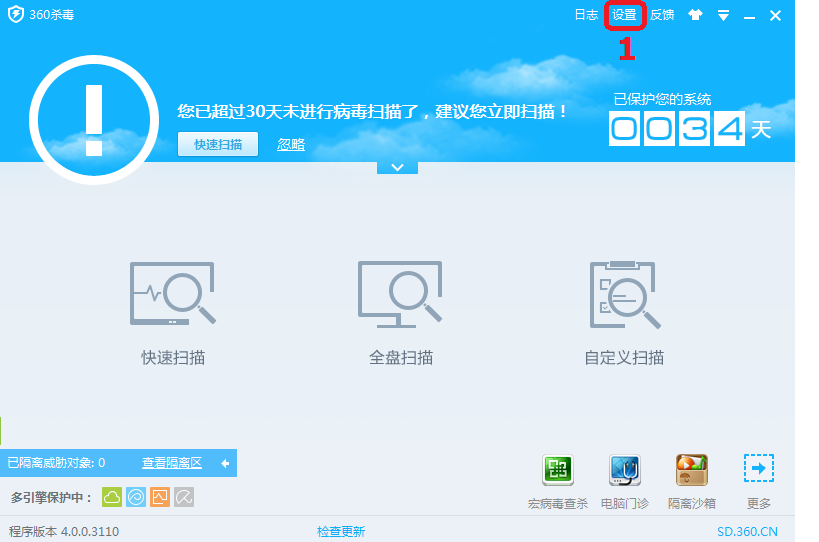 Steps 2 & 3, selecting the exceptions option from the settings pane on the left and clicking Add to add an exception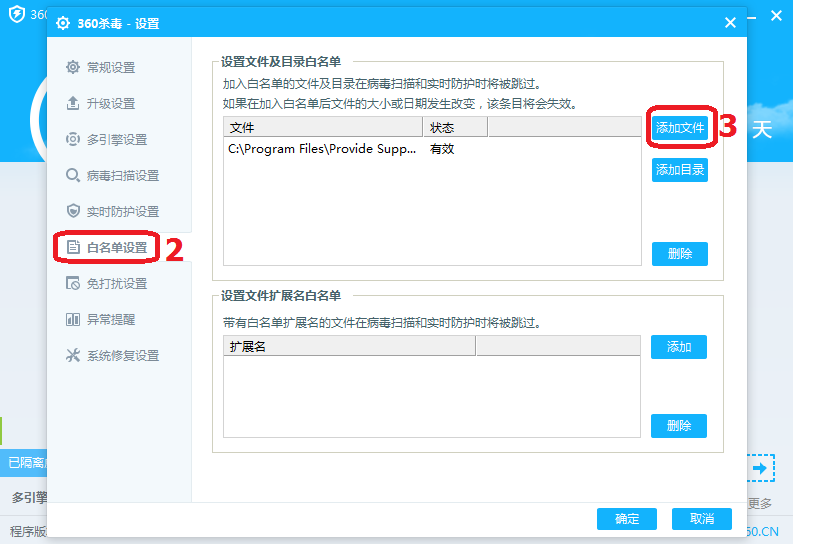 Steps 4 & 5, locating the console file ProvideSupportConsole.exe on your computer and adding it to the exceptions list.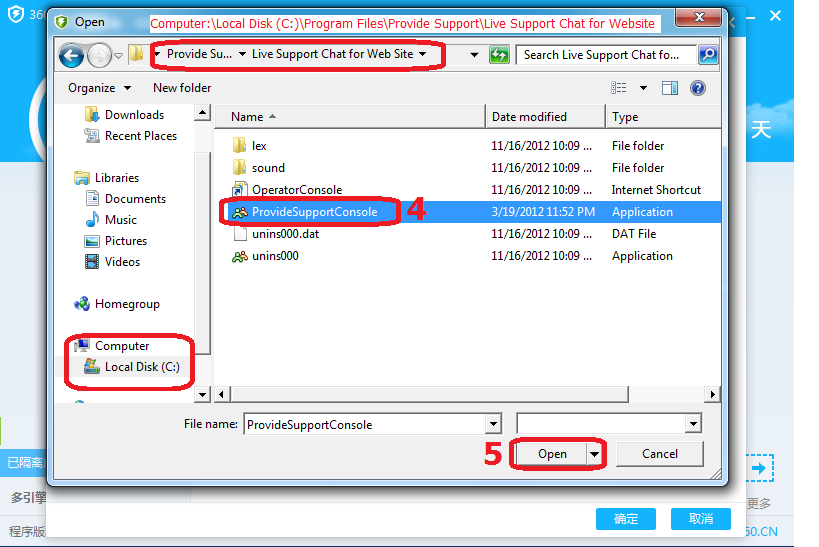 Step 6, confirming the changes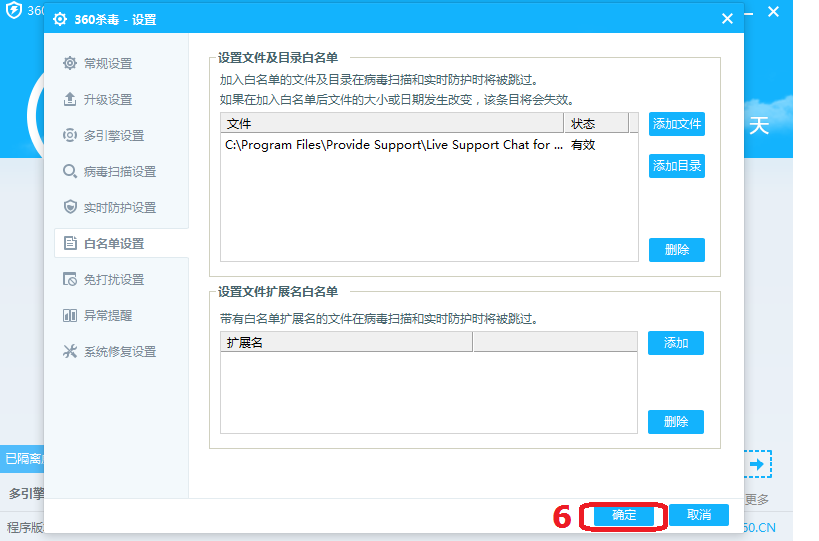 Hope this helps!
If you are a native Chinese speaker and you have noticed any problems with these instructions, please feel free to get in touch and give us a rebuke. We will appreciate it!

Latest posts by Maria Lebed
(see all)