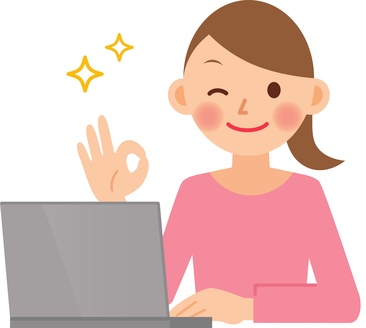 If you are already enjoying our Live Chat / Real-time Website Monitoring service, we thought it'd be great to let you know that there is another way you can get some more benefits from the service by participating in our Affiliate Program.
What are the terms?
While it's not a particularly new thing with us, some of you may have missed it out, as we haven't been very active in promoting it. We set it up awhile ago primarily for our friends with blogs and websites, so that they could gain more from our relationship and earn commissions by spreading the word.
Our Affiliate Program offers generous 30% commission, and what's even more pleasing, the commission does not end with the first payment, it is recurrent. It means that you are going to receive your 30% from each payment made by your referrals, for as long as they stay subscribed to the service.
So how to sign up?
If you already have an account with us, your partner link available in the admin panel on our website, under the Affiliate tab. It looks like this: https://www.providesupport.com/partner/your-account-name, or https://www.providesupport.com/p/your-account-name, which is basically the same link as the first one.
Now all it takes is to share this link with your connections, in any way suitable for you. We have a small gallery of affiliate banners with your partner link embedded that are available under the Affiliate / Banner tab in your admin panel.

However you can set this up the way you like: use your own banners, or simply share direct links. All your referrals will appear in a list under Affiliate / Referrals. To claim your commission, call our chat support line at any time, or email at [email protected].
What if I'm not a customer?
You don't have to be our paying customer to join the Affiliate Program. You can still sign up here by choosing your username and password, and all of the above will apply to you as well. The program is free to join, no hidden catch, no strings attached. You can get some more information about our Affiliate Program here.
For support, please feel free to contact us on our direct chat line that is available 24/7, or click the chat icon in the sidebar. Don't be shy to call and ask questions, we can't wait to chat with you.
Share and enjoy!

Latest posts by Maria Lebed
(see all)