One customer can change the fate or course of your business forever. Just take a look at the United Airlines incident. We've all heard and saw it. It was very disturbing and we just can't help but get angry and despise United Airlines. I won't share the facts and other information anymore since I assume that you've already read a lot of articles and watched a number of YouTube videos about it.
So instead here are two lessons we can all learn from this incident:
1. Social media can make or break your business
This goes for all – whether you own a small or big business – social media can make a big impact on your business.
What does this mean to you? Everybody is on social media, if you do something good, it may be shared to the whole world. If you do something horrible, it may also get shared to the whole world.
So what do you do? Always go back to the basics. Why did you build your business? If your reason is to help people and make their lives easier then always remember that. Be of service to them. If that's part of your brand culture, it will always come out naturally.
If the reason you started your business is to get rich and famous, then you're going to have problems ahead. Great companies last long and keep on being successful because they keep on aiming to have good impact on people's lives. They know it's not only about the money.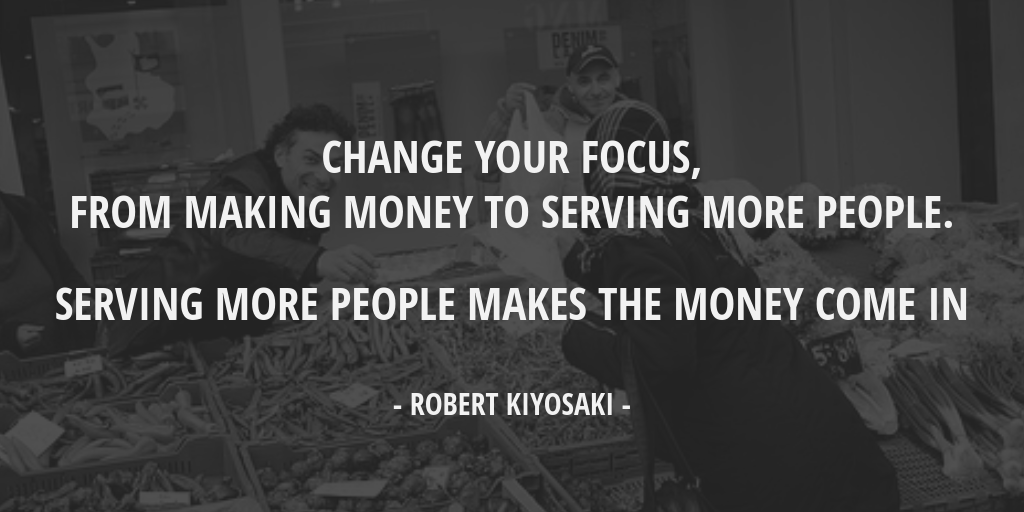 2. Love your customers
Most businesses miss this. They're so busy keep on growing and finding more ways to increase sales but they keep on forgetting to show some love to their customers. We're all humans, we love being appreciated. But how can you say you love your customers when you don't make time for them? When it comes to love and customer service, the little things are big things. They always count.
So put some effort into it. Get to know them and engage with them through social media. If you want to know more about customers, here's a great infographic made by Visme and Dana Severson of Promoter.io on the Anatomy of a Customer which can help you categorize your current customers and how you can be more helpful to them and show them some love.

How about you? What did you learn from the United Airlines incident?