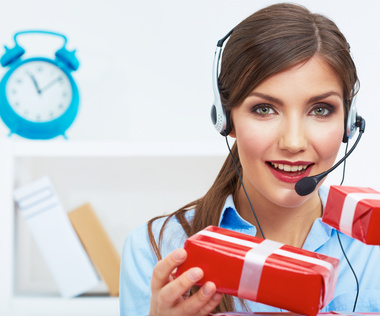 Hooray! Hooray! It's a Holi-Holiday! I am reminded of a good old song by Boney M and the festive season that is about to begin.
Busy time for entrepreneurship and for customer service! "Are there enough people to handle the traffic, are they ready to sustain the load? Is my channel decorated? Are all tools in place to make it fast, efficient, simple and effective?" – All these questions boggle the mind of every website owner a good few weeks before the show starts.
After all, busy holiday time is another opportunity to strengthen relationships with current customers and win over someone new. It's definitely a good time to do some extra work in this field.
Let's see what things you need to attend to while getting yourself ready for the big time. >>>